Ciao a tutti!!!
Ci sono sempre cose che volemmo ricordare, un sorriso, la prima faccina fata del nostro piccolo, quel momento indimenticabile che vorremo conservare per sempre, ok!!! per questo un bellissimo Kit "Enjoy this Moment" by Pasko 
guardate un po' …
Hello everyone!!!
There are always things that We wanted to remember, a smile, the first face our little fairy, that unforgettable moment that we want
keep forever, ok! for this beautiful kit "Enjoy this
Moment "by Pasko
Check it out …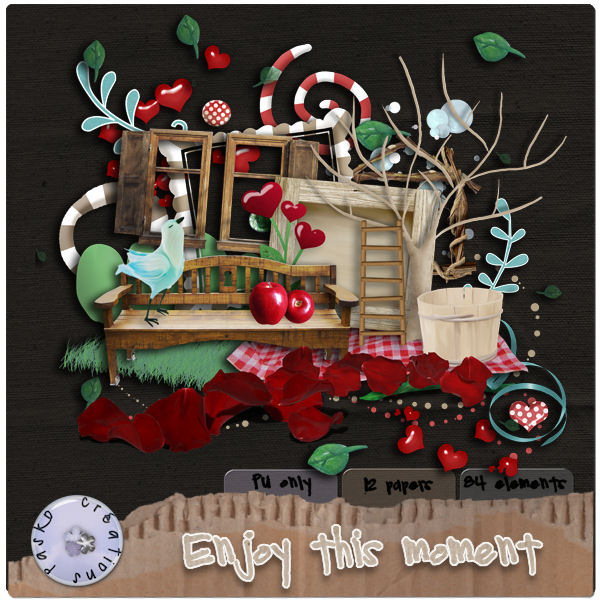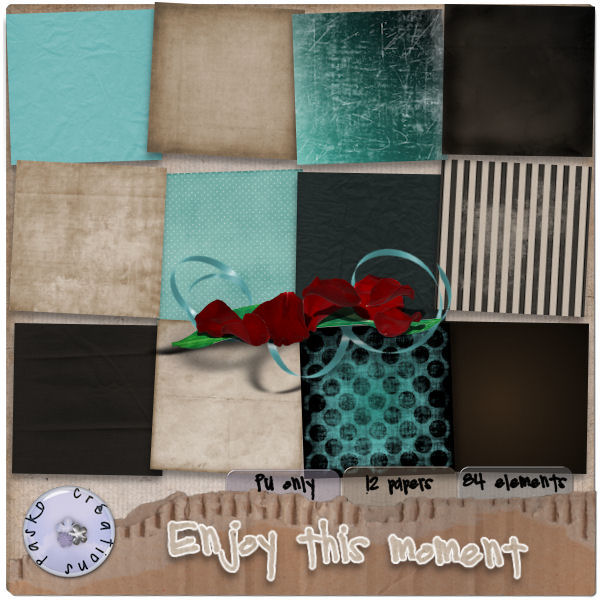 Potete trovarlo qui // You can find this here
Ecco le mie pagine diverse e fatta col stesso kit.
Here my pages diferents and i make with the same kit.
Credits: Kit by Pasko & WA by Nataly Designs
Oh!!!! questo non e tutto, per voi Pasko ha un bellissimo Alpha gratis, che puoi scaricarlo in suo blog.La immagine e linked
Oh!!! that not is all, for you a beautiful Alpha freebie make by Pasko,  you can find this on your blog. The image is linked.
E…. ancora una altra sorpresa per voi, ho fato un QP per offrire a voi gratis, spero vi piacia!
And… another surprise for you, I make a QP  freebie for you, I hope you like!
Scaricatelo qui //Download here