Ciao a tutti voi…
ormai l'state e finito e l'inizio d'una nuova stagione…
ma noi continuammo a staccare foto, e foto dopo foto si forma una montagna di ricordi, uno più bello dal altro, cosi oggi per voi vi lascio il nuovo kit "Autum Dream" di V-Designs molto delicato e con gli elementi di qualità e cura in suo dettaglio.
guardate un po'…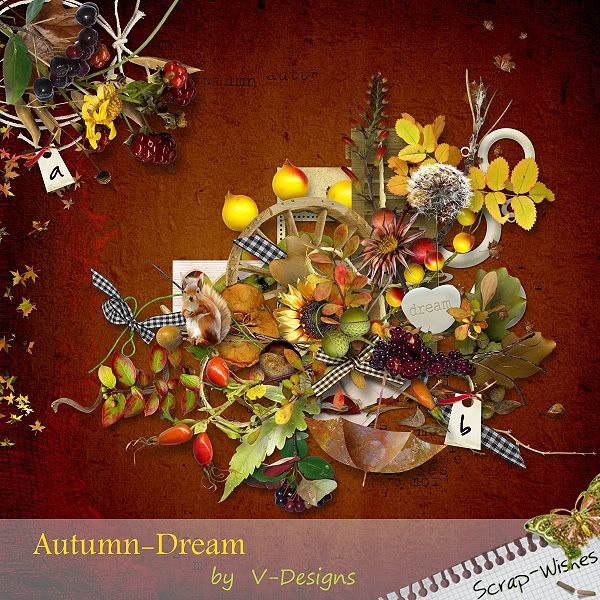 Hello everyone…
Well…, the summer ending and a new season is comming soon…
but we continued a take photo, and photo after photo we've a mountain of memories, a more beautiful from the others, so today i leave you a new kit "Autum Dream" by V-Designs very delicated an quality of the elements and care in detail.
look this…
Available now in Scrap Wishes shop 
And Here my LO/ Ecco il mio LO
Ed ecco per voi una Quick page fatta con questo bellissimo kit!!!
And here for you a Quick page that i make with this kit!!!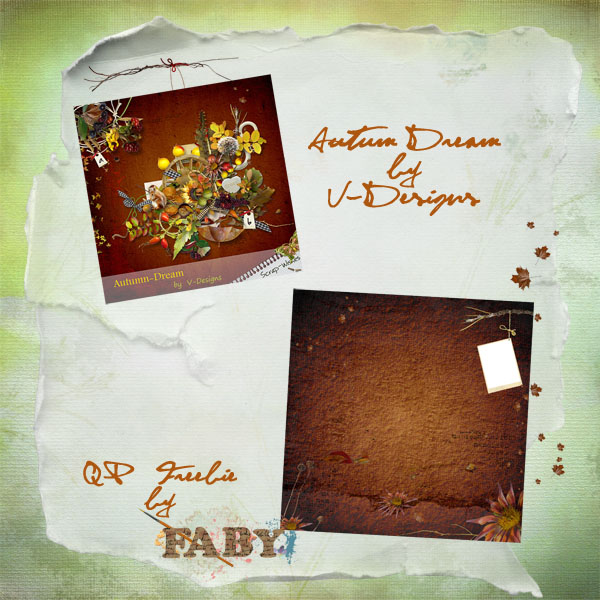 Scaricatelo qui /Download here