Ciao =)
Sono tornata delle mie vacanze e ho iniziato a scrapare un po' con questo bellissimo Kit "Welcome in the blue lagoon" by Paprika , o usato le foto del giorno in qui abbiamo andato a pescare tutti insieme.
E anche una sorpresa per voi, Paprika ha cambiato di blog e per festeggiar un super mega Bundle col suo nuovo Kit, tanti freebie e anche add-on by Kitcath, si !!! non puoi perderte questa oportunita.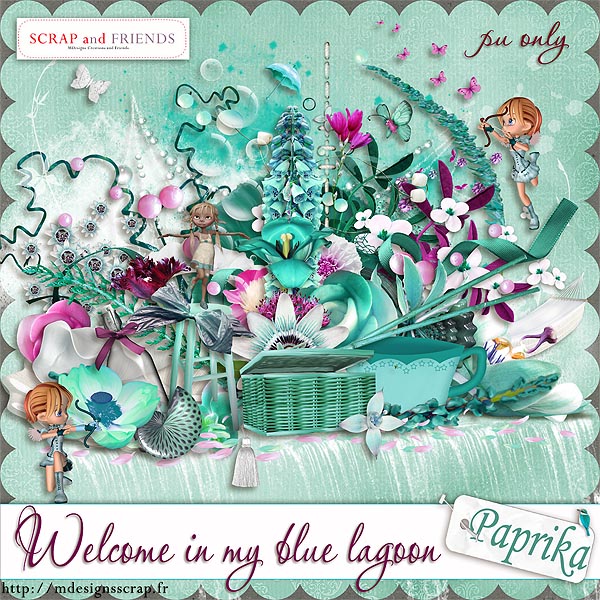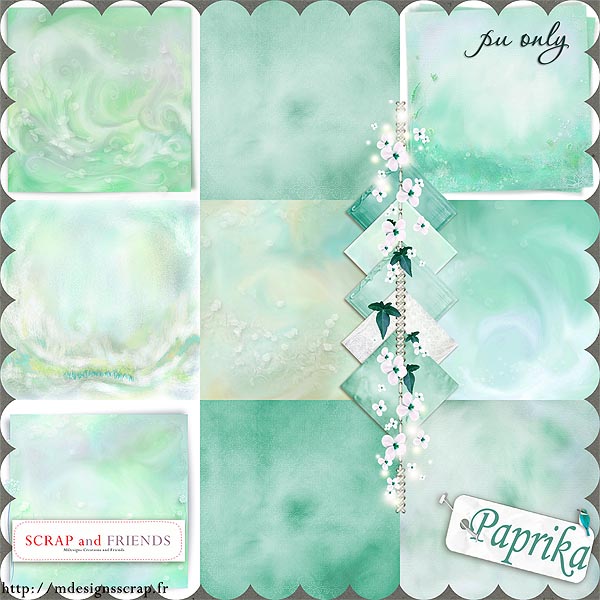 Hello everybody =)
I'm back of my vacations and i just go to scrap with this beautiful kit"Welcome in the blue lagoon" by Scrap'ment Votre, and i use the picture that take on our  family fishing day.
And, just a surprise for you, Paprika has change the blog and to celebrate this she've a super bundle, many, many freebies and a Add-on by Kitcath, yess!!!! don't miss it.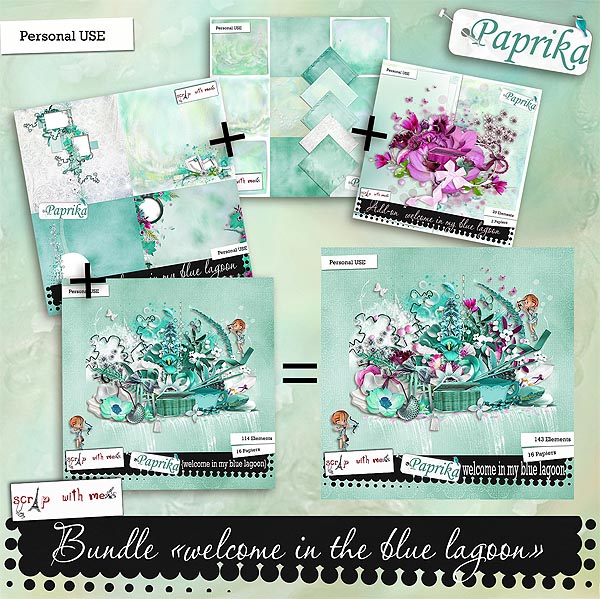 here my page/Qui la mia pagina
Take a Alpha by Mag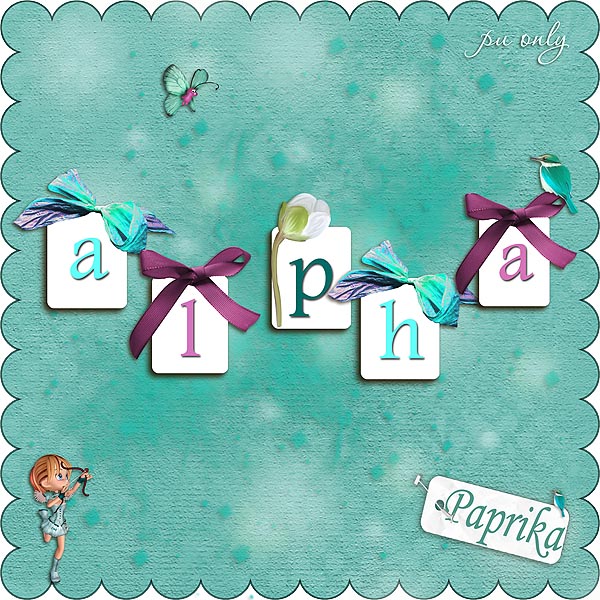 and the Add-on by Kitcath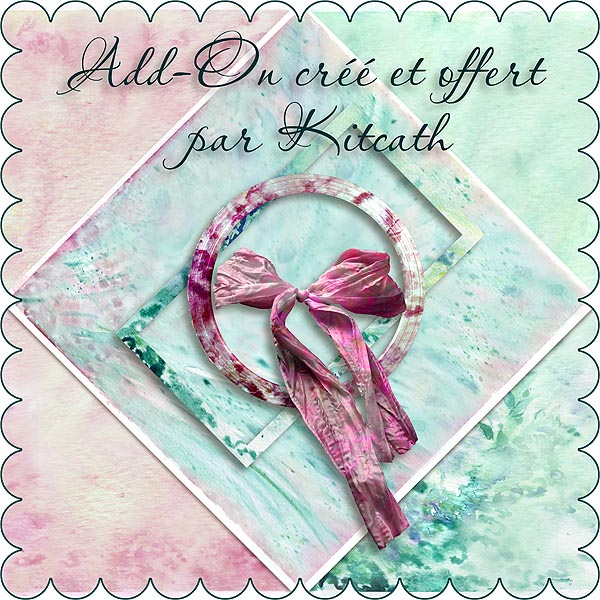 El Kit e disponible questo mese a Scrap with me
The Kit is available this month at Scrap with me